The Main Issue of Developing an App
We live in the digital era when more and more users give their preference to personal mobile tools that allow being in touch with the whole world 24/7. Unlike a desktop computer, a mobile phone or tablet is a more personal device. In addition, applications available for download today have the most diverse categories: social, news, educational. And their number is constantly growing. As a result, the need for mobile application development in various spheres is increasing. 
When the goal is to create a new software product, questions arise: 
How to properly approach its production? 

Which functions should be implemented in the first place? 

How to make it all having a minimum amount of time and money? 
Determining what will be included in the app, a mobile app development company has to assume what will happen with its product once it is released. The team will have to predict how much needs to be done to make users happy. This is a challenging task because if you plan less than necessary, you can miss out on something important. And if there is more, then you spend too much money, and there will be a great risk of not coping with the task at all. And the worst thing you might find is that you initially chose the wrong direction and, therefore, didn't create anything useful.  
So, what your business really needs is mobile app MVP. This is a minimally viable product with sufficient functionality. MVP is especially important for e-commerce mobile app development companies. It can be launched on the market to collect data on the study of options for further product development. Let's consider the reasons for its creation in more detail.
Why Does Your App Need an MVP?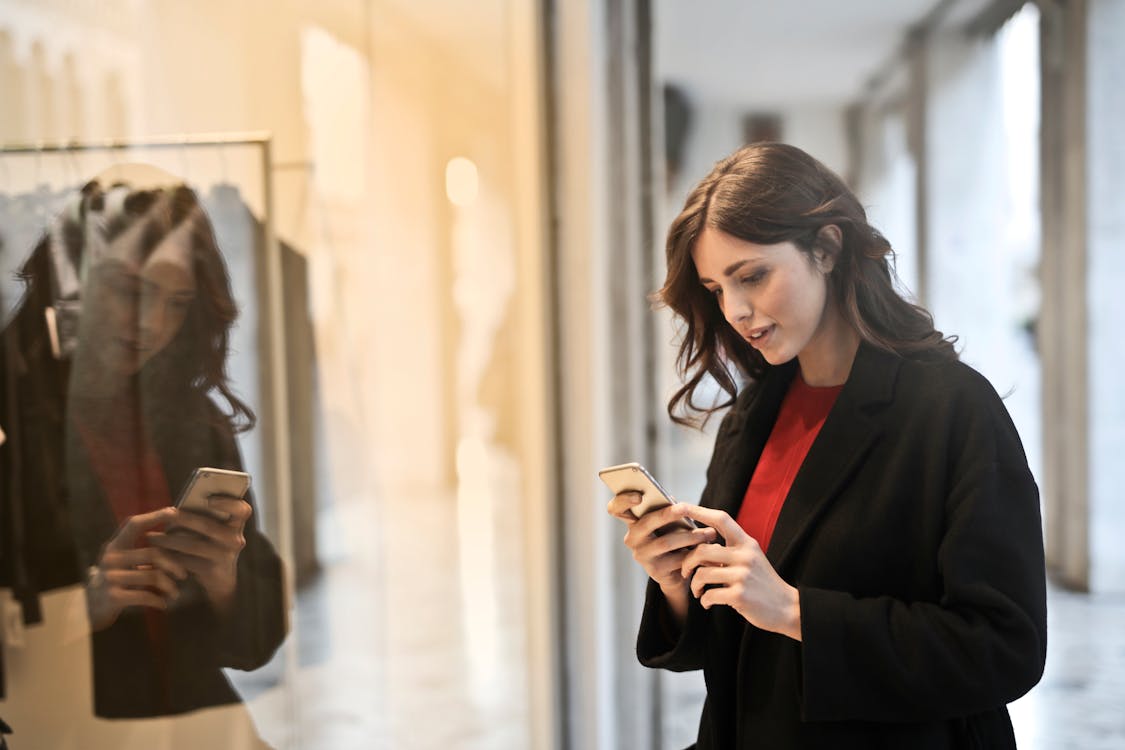 By creating MVP for mobile apps and trying to make the first sales, you are actually looking for potential working channels and sales technologies. Your goal is to show that the app you conceived is in demand. At this stage, you should have the first customers who should be ready to pay for your service. And you will prove the positive economy of the project when you manage to earn your first profit. Having gained much experience, you will be able to move to reasonable forecasts, because now you will be able to build hypotheses and plans based on the results. In addition, metrics reflect the dynamics of your project as a business: income, cost and quantity, customer conversion, and their life cycles. 
Thus, MVP in mobile app development is actually:
a strategy that makes it possible to present the product as early as possible to the early angel investors;

a tool that helps to study the consumer in the shortest possible time;  

a tactic that helps reduce the risk of wasted time and money.
E-commerce mobile app development is a pricey and time-consuming business. MVP is not created in order to collect wishes for characteristics and expand their set subsequently. Your task is to demonstrate MVP to the consumer and find out if you correctly understood his problem to identify the key components of the solution. Then you improve the found solution by performing iterations. Only if consumers for the most important MVP characteristics are not found, introduce the product development team to the additional wishes of the client. In the consumer development model, preferences regarding product characteristics appear iteratively, rather as an exception than as a rule.  
How to Create an MVP?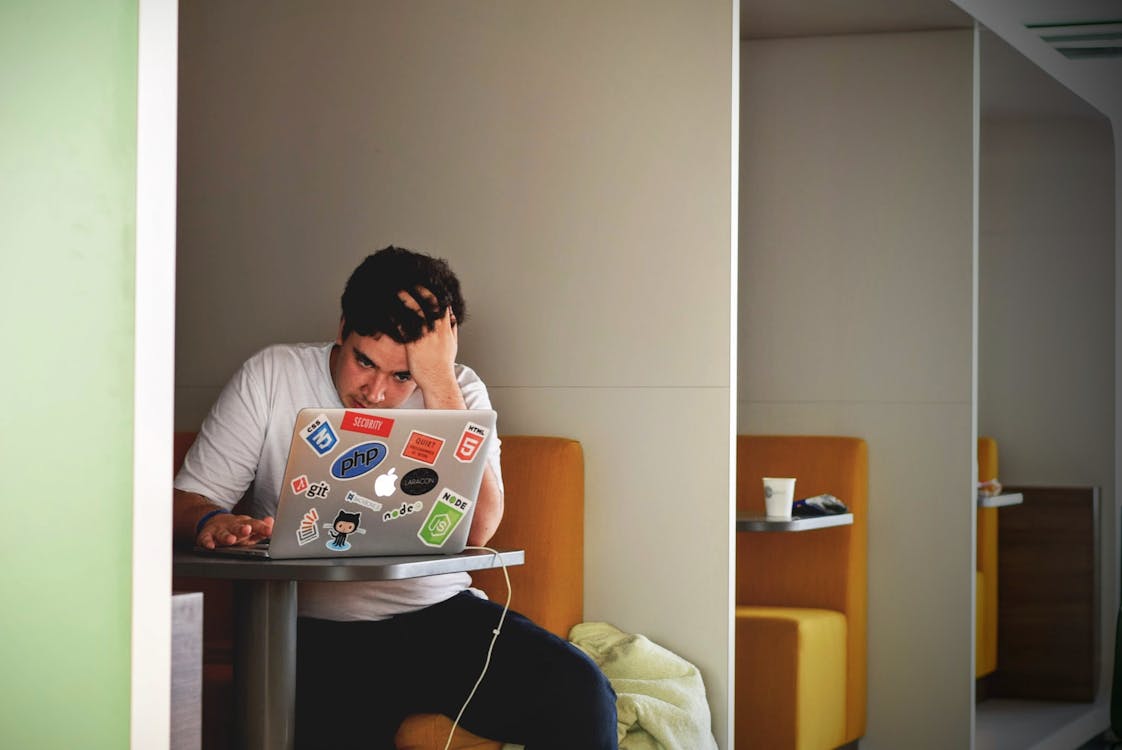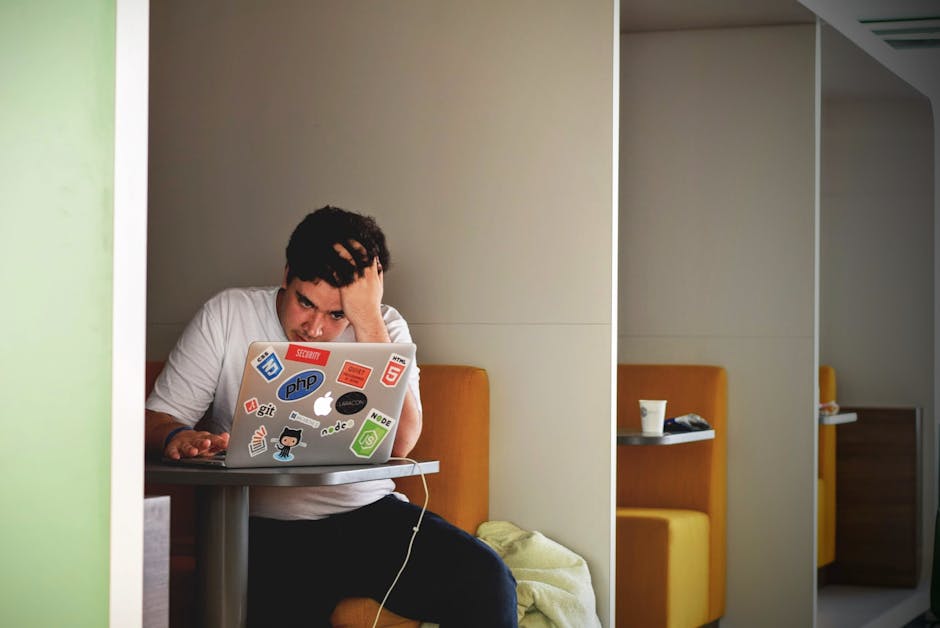 When building your MVP, first of all, identify the needs that should be explored and who will help you with this. Work on developing a customer base involves engaging a small group of first consumers and enthusiasts who determine the direction of product development until a profitable business model appears.  
It should be remembered that the more features will be included in a minimum viable product, the more time it will take to get feedback; whereas if the product is too small, you won't collect enough information. You'll have to find a balance between profit and risk – there's no universal rule here. Try to find a point at which you will receive useful feedback about something that will help you make a sound solution. You can first introduce the product to a small group and only then release the product to the market. 
Once you determine what will happen in a minimally viable product (MVP), the real fun begins. Additional functionality or new product features may be added in parts or be a part of an enterprise app development. This is called incremental delivery, and businessmen love it very much. And, again, it is the customer who determines what and when to release. At a minimum, a single issue should contain one feature that has been proven by practice.  
Final Word
The task of creating MVP is to get a product with a basic set of characteristics. At first, the start-up company knows very little about the consumer. Everything that exists at a startup, this is a preliminary vision of the problem and the product that should solve it. Unfortunately, this vision may turn out to be an illusion. The company does not know who its first consumers will be and what product they will need. 
If you need help with developing your mobile app, SwagSoft can help you. We are a leading mobile app development company in Singapore that provides a full suite of services such as app development, game development, VR/AR development, and iBeacon technology. But we are not just engaged in app creation. We will help you understand how mobile apps can boost sales and why e-commerce mobile app development is necessary nowadays.