In our fast-paced world, mobile devices have become our new best friends. We used to do everything on the go. The number of smartphone users worldwide exceeds 3 billion, that means that mobile apps have become one of the most effective ways to reach out to your target audience.
However, to find the best mobile app development company is not as easy as it seems. In recent years, the market has become saturated with the mobile app development startups that are too inexperienced to be able to help your business grow. You should be armed with some information on how to find the right app developer that will help you make not break your business ecosystem.
Before you start surfing the web and searching for mobile app developers, you should clearly understand who exactly you need. Define your business goals, needs, and ideas that should be implemented with the help of mobile app developers. There are millions of apps in the app store, and it's becoming even more challenging today to stand out of the crowd. 
Before you hire mobile app developers, consider which platform is the most suitable for your target group, and define if you need a native or hybrid app. In this article, we will outline the essential things you should know before you start to look for an app developer that will help you satisfy the needs of your business. 
Take a look at the portfolio
One of the most significant things that will help you make the right final decision is to take a look at the mobile app development company's portfolio. Another essential is to check feedback given by previous clients and if they have been recognized as the professionals by the authority resources. 
For example, you can check if this team has been listed as one of Top Mobile App Development Companies by such authoritative sources as Yahoo News Singapore, Clutch, AppFutura, or DesignRush. It might also be helpful to research if the company has experience in creating apps for your industry. A mobile app development team with expertise in similar projects is more likely to bring value to your business and make something more for you than to code. 
Go for a development team
If you run a small business and have a limited budget for your mobile app, you might think that a freelance app developer is the best option for you. However, you should think twice before you hire a freelance developer with only a few necessary skills. A full-stack mobile app development team may offer you the whole range of services not ending with coding. Likely, they will also do abasic market research, team brainstorming, and apply the teams' skill-set. Keep in mind that a well-organized team always means that members complement each other when working on a product.
If you want to create an app that will beat the competition, you'd better go for an expert app development team that keeps abreast with all the latest mobile app development trends. It will turn the app development cost into a productive business investment since a successful app must significantly increase your income.
Pricing and in-time delivery
The best choice shouldn't always be the cheapest. You should be ready to the fact, that the more complicated app you'd like to create, the higher price is expected to be. 
The cheapest option could actually turn out to be more expensive in the long run. Moreover, the end-product might be of poor quality and you may need another developer to redo it, which would double or triple its price. Think about whether it's really worth it.
Further maintenance
When looking through mobile app development offers, make sure that the company offers quality testing and technical maintenance too. Usually, problems appear after the app is launched on the App Store or Google Play. This means that developers should prevent it and make sure all the issues are fixed. Furthermore, when the mobile app starts receiving the users' feedback, it allows collecting enough information that can help improve mobile app UX and relaunch an updated version. It makes technical maintenance and support essential for the cellular app development process. 
Marketing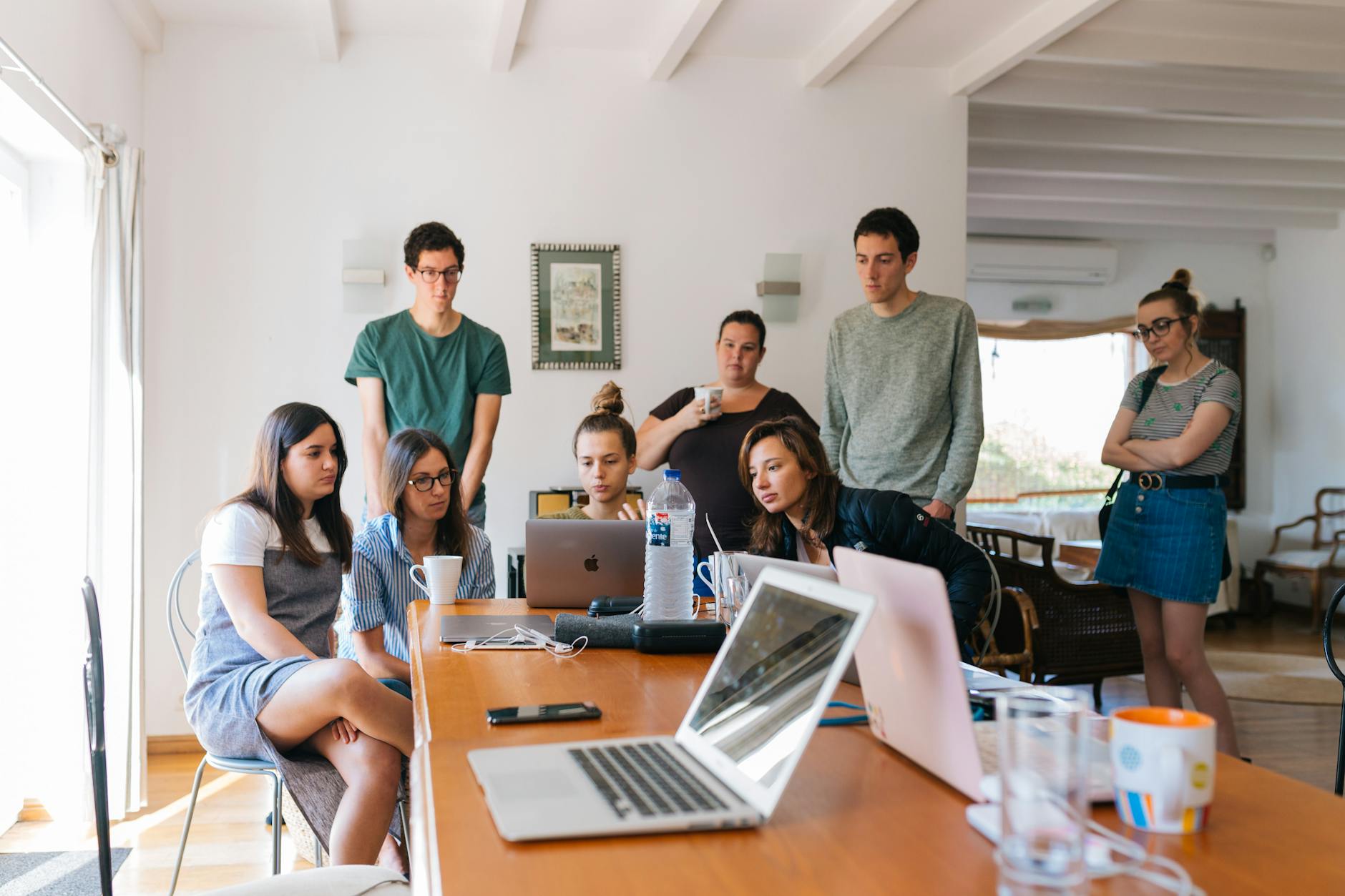 If you want to make your mobile app successful, you should apply a solid marketing strategy. Usually, professional development companies provide app marketing as well. Before the development process begins, you need to discuss if this company offers mobile app marketing services too. Let a team you're hiring know your business goals and try to define together which marketing channels are the most effective for your mobile app success. The way you introduce an app to the world is crucial. What's the point of the outstanding functionality if nobody sees it. 
Make sure you know how to choose the professionals
Before choosing the right mobile app development company, you need to conduct detailed research of the mobile app development market. Keep in mind, that the primary factor influencing your mobile app success is making the right choice on the mobile app development team to hire. 
In this post, we have listed the main things you need to look for when hiring mobile app developers. As a top mobile app development company in Singapore, we can do more for your business than just coding, we research your business goals and create a high-quality product able to keep ahead of the competition in the market.