Mobile app development will continue impressing users in 2020 and beyond. Do you want to satisfy the needs of your app users? Discover what trends will dominate and implement them in your app.
The modern world is full of various technologies and innovative capabilities that developers provide people with. It is especially so when it comes to mobile app development technologies. They continue shaping the way enterprises work. So if you intend to reach your target audience, then you need to consider custom mobile app development. Still, having an excellent application doesn't mean quick and positive outcomes as it is necessary to keep abreast of coming trends. Using innovative tools will help stay close to the clients and meet their expectations.
Mobile App Development Trends that You Should Know
It looks as if a mobile app industry doesn't stop working and transforming since mobile app developers constantly introduce original solutions and unexpected functions. 2020 will not become an exception as well. Impressive trends are going to become an integral part of applications, modifying both private and business aspects of people's lives.
1. Development of 5G technology
As reported by International Data Corporation, 5G technology has already immersed in mobile app development. Starting from 2020, it will increase its lead and replace 4G. Thanks to incredible speed and big data, 5G will become a choice for most companies. Developers will create apps taking into consideration all opportunities 5G offers, as only, in this case, the users will be able to enjoy enhanced speed performance.
2. Internet of Things
The Internet has taken a strong position in people's life since they use it for doing a wide range of activities throughout the day. The Internet of Things is one of the leading systems that also influences our lifestyle, thus modifies the industry of mobile application development. Well-known brands presented impressive projects like Google Home, Kisi Smart Lock, etc., and smartphones control all devices operating on this technology. 
It means IoT mobile app development will be in high demand in 2020 and beyond.
Lots of people already know the main Blockchain particularities and even benefit from them while using applications downloaded from Google Play and App store. Mainly, these are currency converters, e-wallets, but actually, Blockchain isn't only about cryptocurrency. Developers are going to prove it by presenting new solutions for mobile app development. The capabilities of the technology are awesome, and owners of Blockchain mobile app will be able to avail themselves of a high level of security, quick transactions, and absolute transparency.
4. Augmented Reality and Virtual Reality
AR and VR technologies were incorporated in lots of apps in 2019, making user experience superior. However, Statista claims that this market will expand more in 2020 and beyond, deriving an income of $18,8 billion. It is  predictable as applications that use AR and VR technologies are refining user experience by adding digital items into a real-world environment. In addition, these mobile app trends will be widely incorporated while creating applications for education, navigation, and other more conventional purposes.
5. Mobile wallets
Discussing mobile app future trends is impossible without mentioning mobile payments. As you know, many people prefer doing shopping online these days rather than going to the offline store. That's why there is a demand for mobile payments in e-commerce. Subsequently, developers started to present e-wallets which appealed to people as now they don't need to waste time. Stores that own apps with mobile payment options can confirm the enhancement of the sales. Such a tendency will not only hold the leading position in the mobile app industry but will see interesting transformations, like going from e-commerce to m-commerce.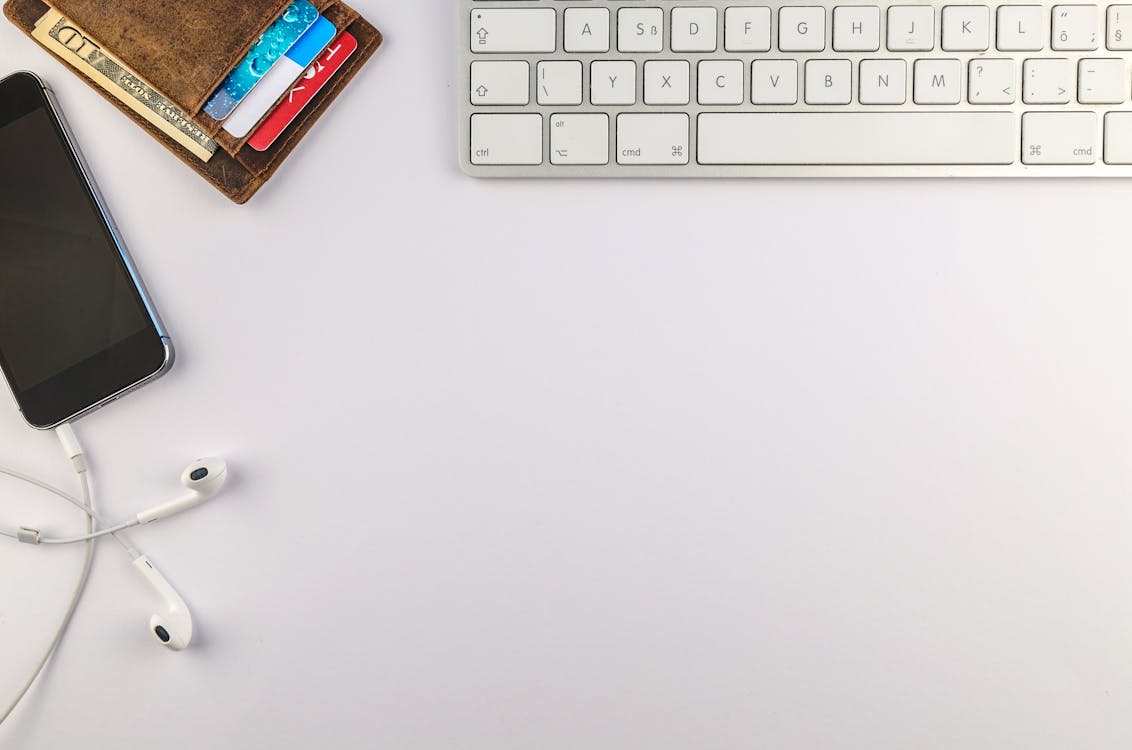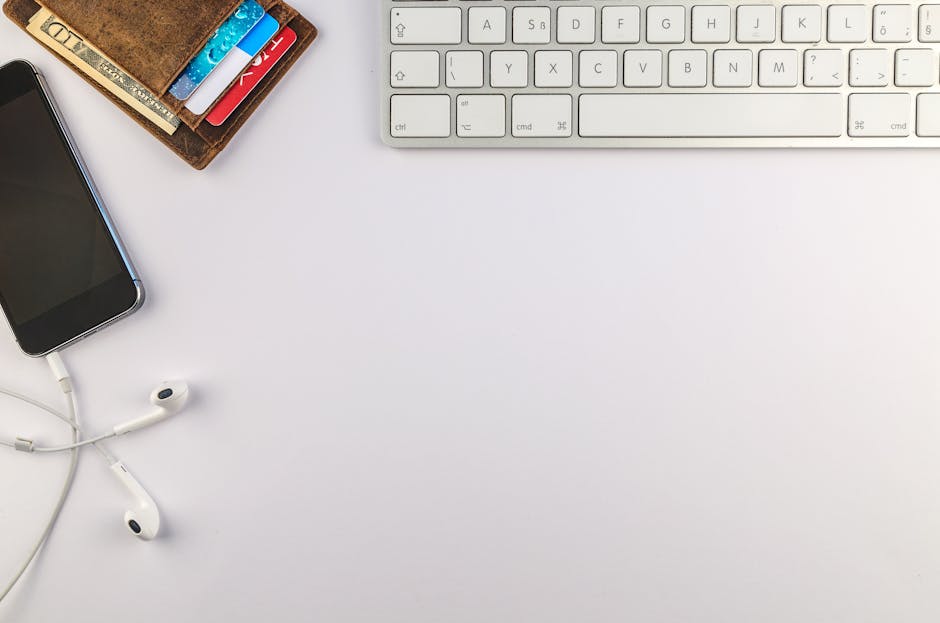 6. Artificial Intelligence
The AI (Artificial Intelligence) has already done a bust into the world of innovative technologies, making lots of things smarter. Thanks to its integration with mobile apps, developers could present the market powerful tools for enhancing the lifestyle. AI will continue to be one of the mobile app latest trends but accelerate the pace of incorporating into the applications. With AI technology, companies will be able to save budget, time, and money.
How to Keep Up with Mobile App Latest Trends
The development of all these trends implicates boosting the app industry in 2020 and beyond. Therefore, it's essential to:
        Find out all their peculiarities before starting to build your app.

        Analyze the products of competitors.

        Study the applications presented before which involve these technologies.
Mind, each trend of mobile app development has strong sides and possible limitations. An experienced mobile app development company can help you make things clear and choose the most suitable technology for your future application. Approaching experts, you will increase the chances of your app to occupy the leading position in the Apple store and Google Play.